In 1980, our family of five moved from New Brunswick to Yellowknife, Northwest Territories. Our three sons attended high school while my spouse and I followed our careers. Learning to live in the Arctic was an incredible, enjoyable learning experience for all of us.
We took up canoeing, skidooing, fishing and even built a cabin on River Lake, not far from Yellowknife.  Building materials were flown in by plane, and all construction work was conducted by hand, without electricity.  Getting to the cabin meant traveling either by boat in summer or skidoo and/or four-wheel-drive vehicle over the ice in winter.  We often had visitors from town who came by boat.  We have many happy memories related to this 16' x 36′ cabin.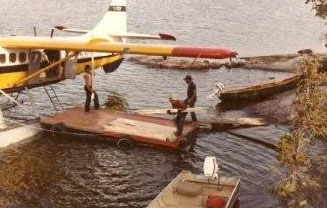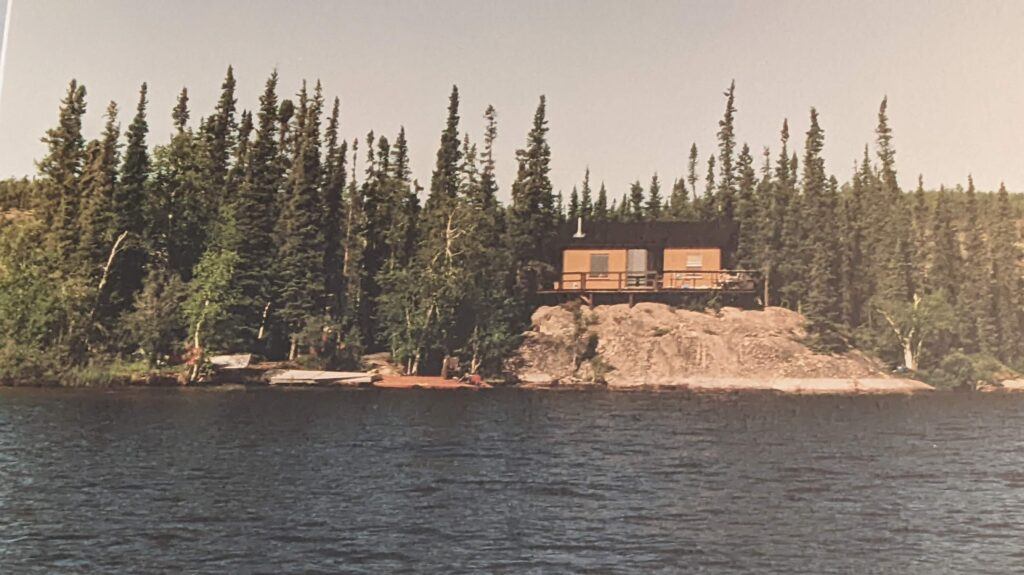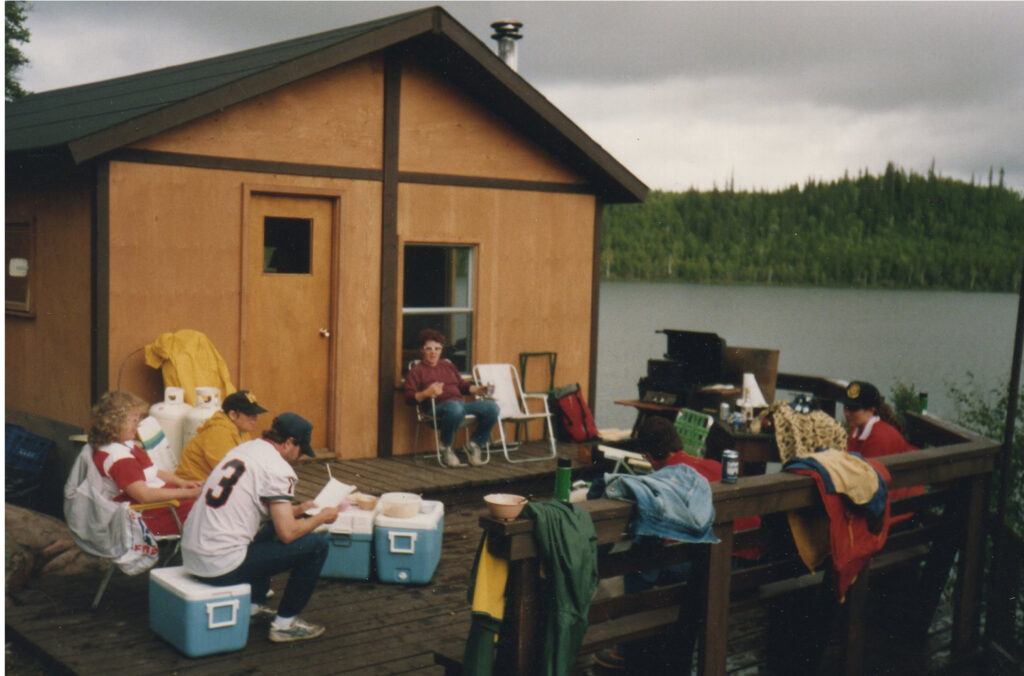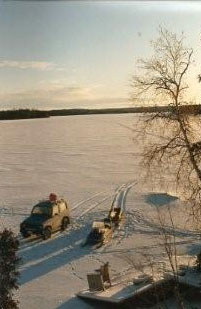 Our Careers Meant A Lot of Travel
I spent twenty years working for the Canadian government in the Employment field assisting northerners get education, training and jobs.  This entailed travel to satellite offices in Rankin Inlet, Iqaluit, or Inuvik, where we provided support and holiday relief for the local staff. We also visited other communities to connect with both employers and worker clients (Holman Island [now Ulukhaktok], Norman Wells, Coppermine [now Kugluktuk], Cambridge Bay).
Later, while working as a private consultant, delivering leadership training workshops for the new Nunavut government, I visited Iqaluit, Pangnirtung, Arviat, and Rankin Inlet.
My spouse, a northern lawyer, traveled with the Court Party to almost every NWT and Nunavut community for twenty-plus years, working as the defense.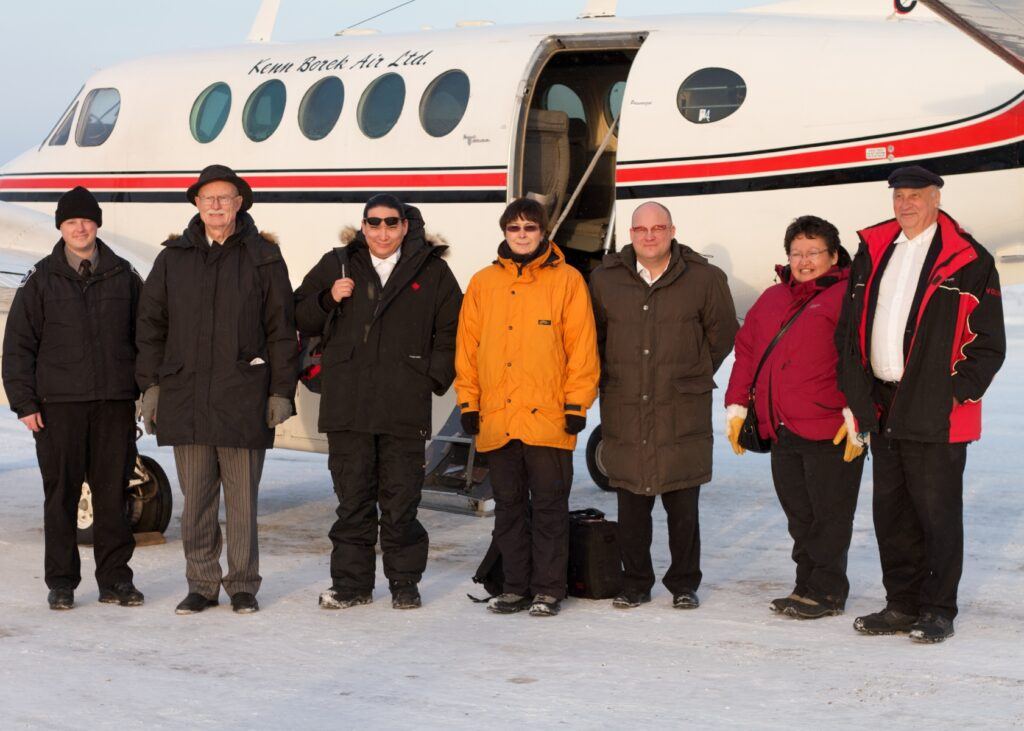 Getting to all these communities entailed air travel and staying in the only hotel.  Meals were served in a central dining room where all visitors to the community would dine and socialize in the evening.  During this socializing time, local carvers would often bring their work to sell to the diners.  This is the source of all the carvings available on this site.